FinServ PEO Brokers is a nationwide PEO brokerage & consulting firm. We have been worked with Hedge Funds, Family Offices, FinTech, PE and VC Firms for 20+ years.
We help FinServ and FinTech organizations navigate the PEO landscape. With over 500 PEOs across the country, finding the right PEO can be an overwhelming task without an experienced guide.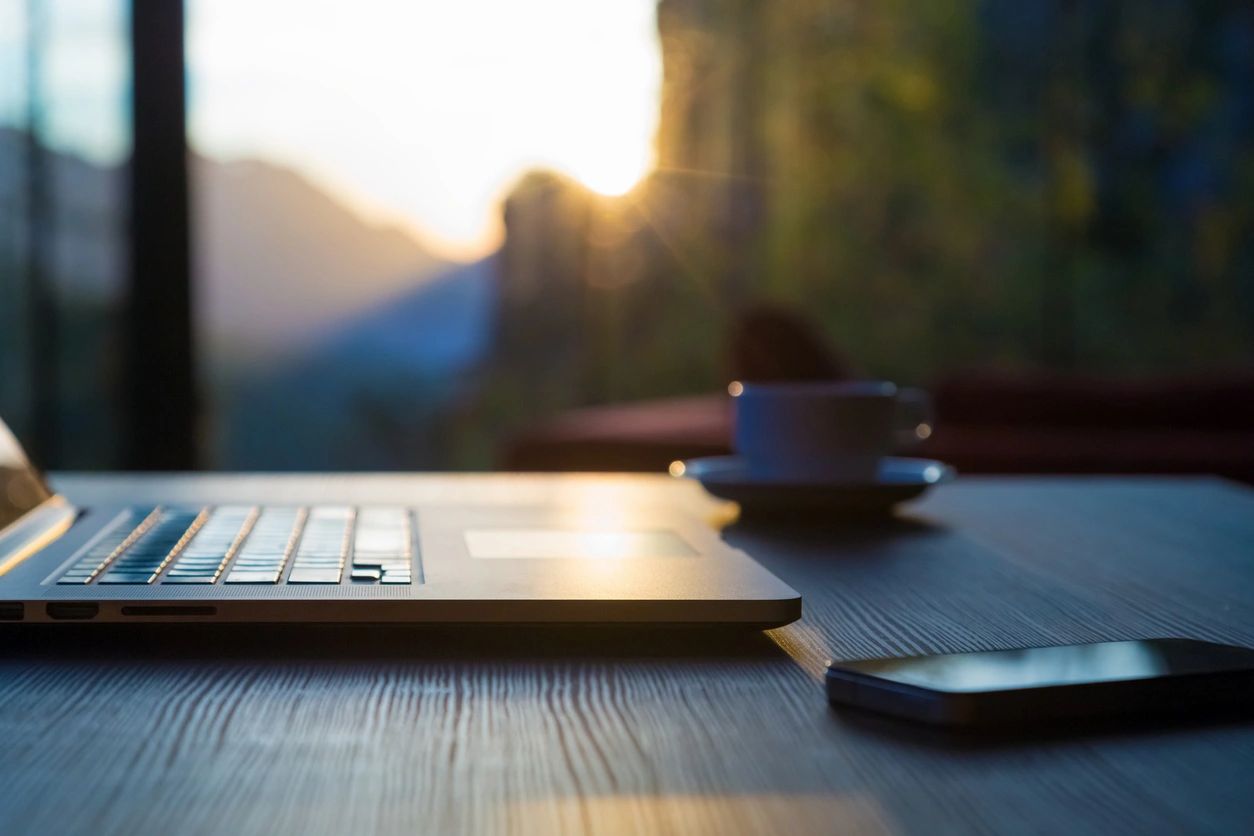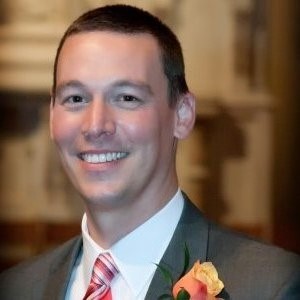 Prior to starting FinServ PEO Brokers, Archie established Power PEO Consulting in 2016, which is an industry agnostic PEO brokerage. Archie's career in human capital management started with ADP and lasted for 14 years. During this time, Archie developed deep domain knowledge in payroll, human resources, workers' compensation, health benefits, risk management, 401k, time clocks, ASO/HRO, and ultimately PEO. He excelled in multiple divisions of ADP and was regularly sought out by management to improve and innovate ADP's services.
It was also during his time at ADP that Archie witnessed small businesses thrive as a result of partnering with a PEO. Personally, Archie wanted to play a more active role in helping small business clients succeed. Superior client service and a focus on improving clients' profitability are the cornerstones of FinServ PEO Brokers. 
FinServ PEO Brokers was established to be an advocate for small and medium size FinServ and FinTech businesses. We provide a 360-degree view of each PEO solution, including any drawbacks, to avoid any surprises. Trust is the cornerstone of any relationship and we will strive to earn the trust and confidence with your business.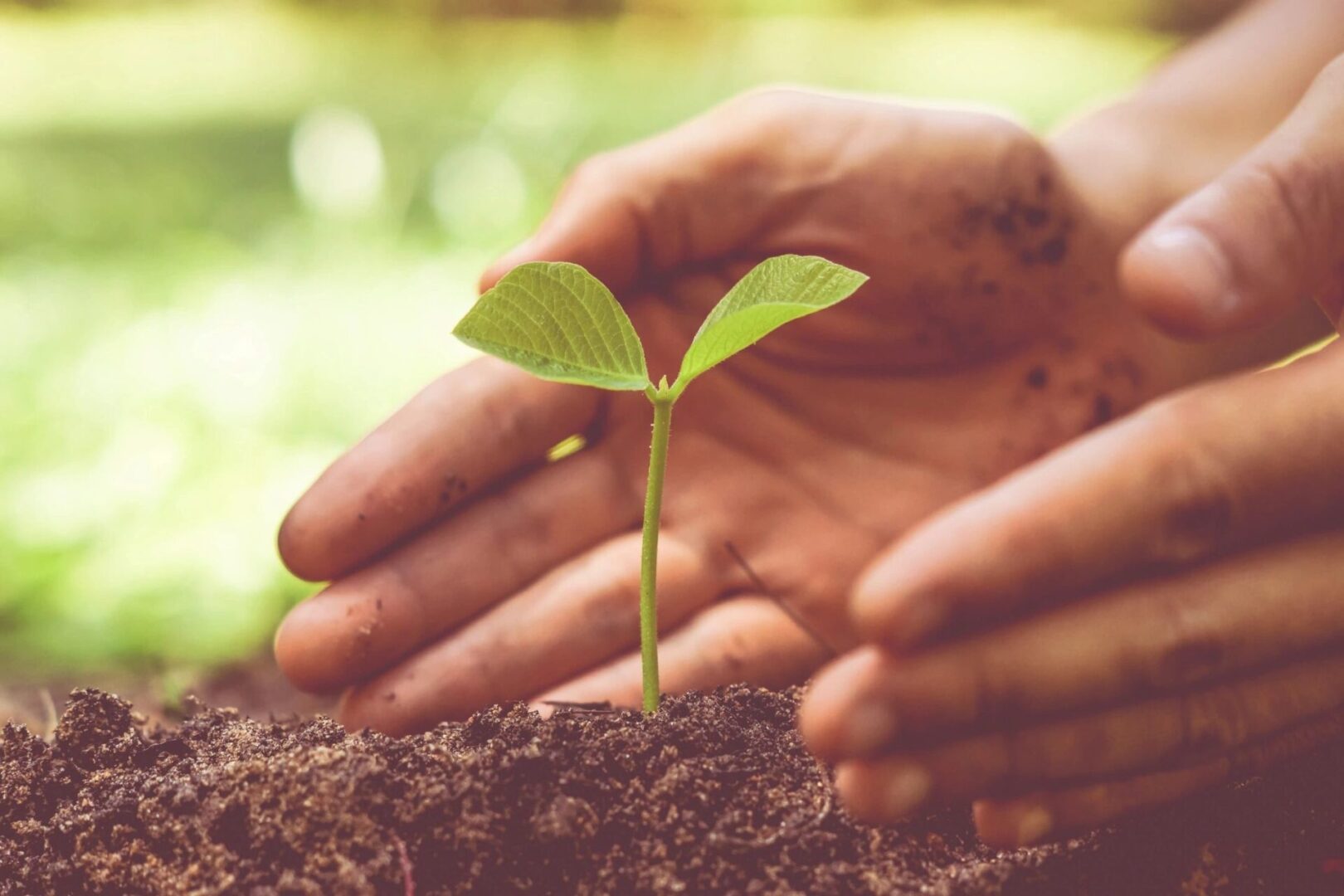 Human Capital Management, PEO, Payroll, Workers' Compensation, Health Benefits, Human Resources, 401k, EPLI, Risk Management, PEO Implementation, Time Clocks, ASO, HRO