FinServ PEO Brokers are experts in seeking out the best PEO for your firm. With 20 years of PEO experience, we thrive at helping our clients select the best PEO.

500+ PEOs nationwide with different health carriers, service models and cost structures. We simplify the PEO search & comparison, empowering you to select the best PEO partner for your business.

 PEO evaluations are time consuming and complex. We take care of the time-consuming tasks by identifying the right PEOs from the start and sourcing relevant proposals for review.

Lean on our decades of experience to seek out the best PEO partner. We work closely with your firm throughout the PEO experience to ensure expectations are met.

Circumstances change. We can seek out a more suitable PEO partner for your organization.

PEOs have a nationwide footprint. They are ideal for a multi-state HR and benefits infrastructure.

Benefits are critical to your organization. Leverage a PEO's aggregation model to access the richest portfolio of health plans nationwide.

PEOs provide a fractional HR + labor law compliance solution. Pair a PEO with your General Counsel, existing HR team or work with a PEO to establish an HR foundation. 

Leave fragmented vendor solutions in the past. A PEO offers a fully integrated solution with payroll, benefits and HR. 

Employees are your biggest asset. Compete to attract and retain talent by offering better benefits and a more engaging culture.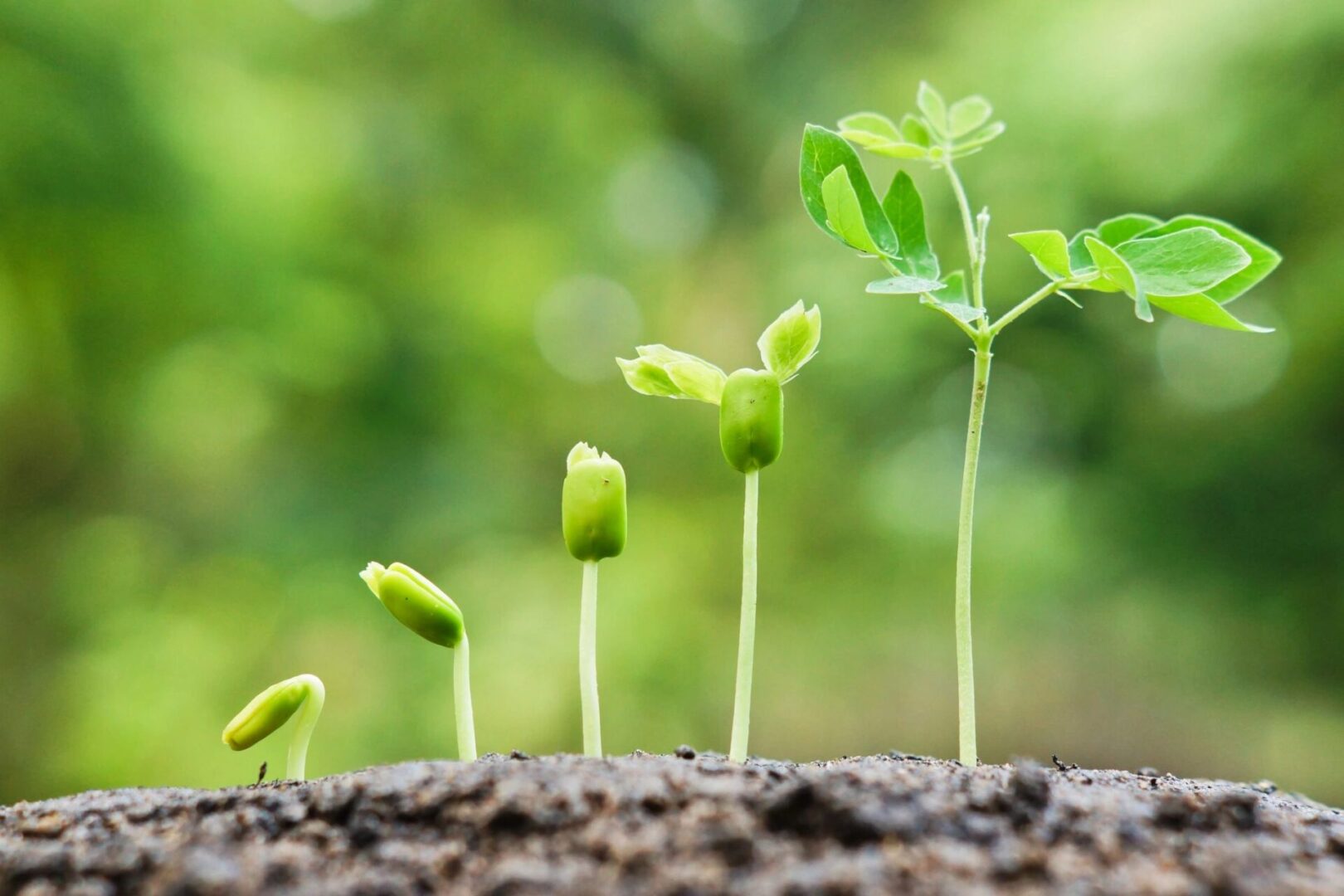 Increase Profitability by Partnering with a PEO
PEO clients have more bandwidth to focus on core competencies. PEOs are designed to help in many ways, but the ultimate outcome for any PEO client is a more profitable organization with a highly engaging culture.
PEO Users Compared to Non-PEO Users (NAPEO White Papers)
98% of business owners using a PEO would recommend a PEO
27.2% ROI when using a PEO
PEO users: 50% less likely to go out of business
Employee Turnover: 10-14% less turnover with a PEO